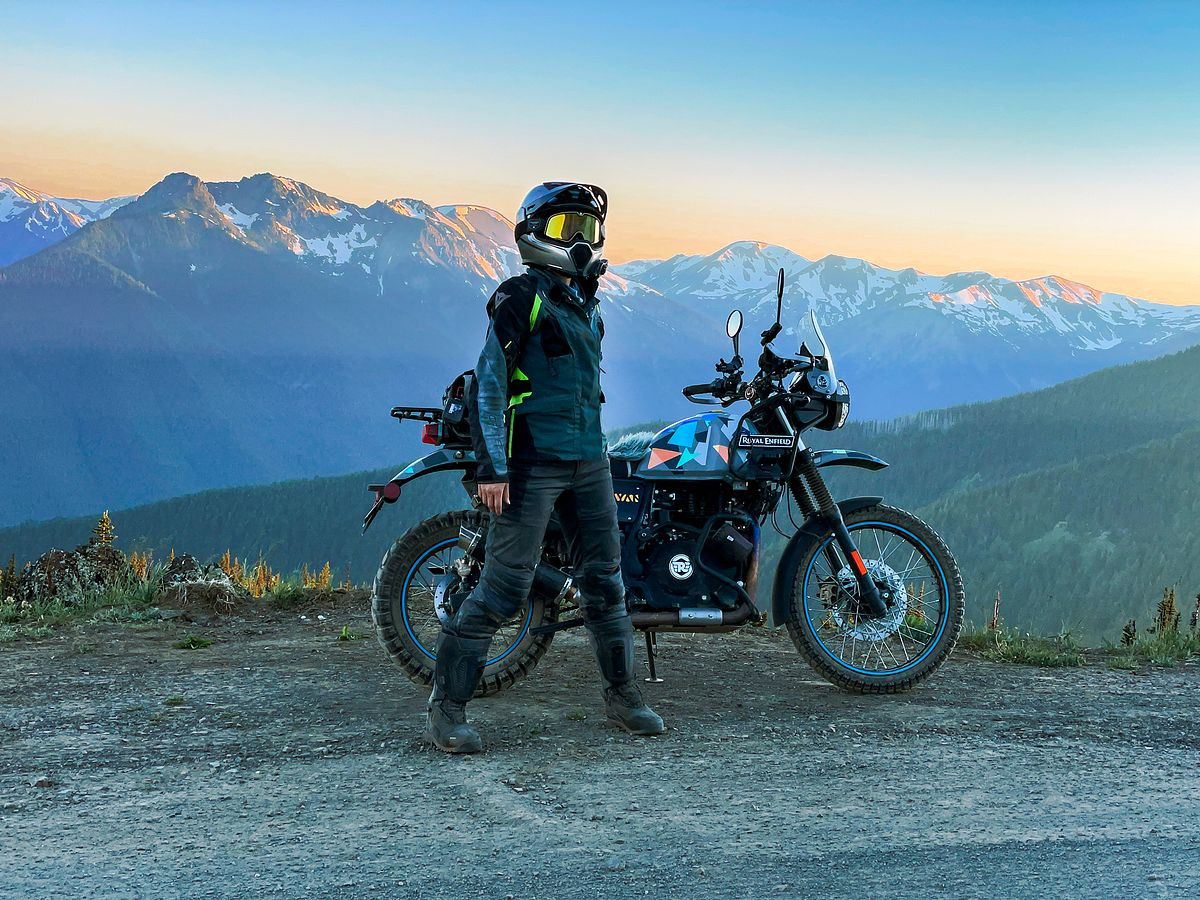 Kaleidos rolled over 25,000 miles (40,233 km) last week! During the year and a half that I've had this bike, its taken me to the most incredible places, helped me through some of the darkest times, and in many ways changed my life. Whether for a long trip (2.5 months on the road this spring), or the many day to day and weekend adventures we've gone on, my day is always better when I hop in the saddle and ride!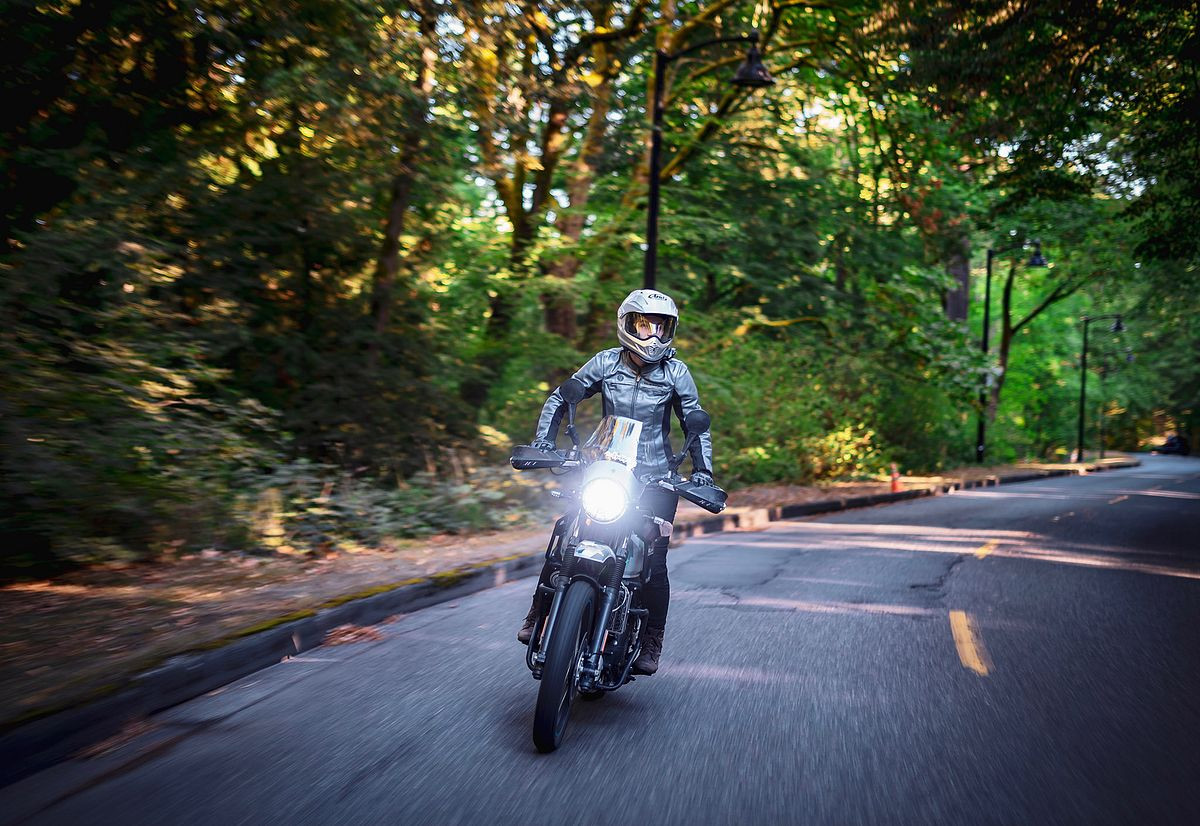 Some of you have asked how he has been holding up, so here's a run down of the things that have gone right and wrong so far. Overall, I have to say I'm incredibly impressed with what this budget-friendly adventure bike is capable of, and all the things it will handle with ease. Its my first proper motorbike, coming from riding scooters before, and while at first the weight was a lot for a rider of my size to handle, now that we know each other intimately the bike feels smaller and lighter to me, and I'm willing to take it into tougher terrain.

Issues: Right when I bought the bike, the battery failed. This made for a few exciting bump starts at the very beginning, but RE replaced it under warranty during the break in service and its been great since. Until I changed the kickstand, it would often fall over in inconvenient locations. At around 6k miles, there was a small oil-seal leak, which the dealership fixed under warranty as well. At around 9k miles, the wire under the key-ignition stripped and shorted out (meaning a breakdown on the road). This was a hassle to deal with, but a pretty easy fix once the mechanic diagnosed it. At 10k miles, the head-stock bearings got very notchy, and had to be replaced. I'd been doing a fair amount of washboard gravel right before this which might have exacerbated the issue, (and it was a sort of pricey non-warranty repair item) - I replaced them with upgraded aftermarket bearings and they're holding up great. The bike is on its 3rd set of tires, I switched to Mitas E07+ after the originals wore out. Its on its 3rd chain, though I didn't maintain the original well through the wet Seattle winter.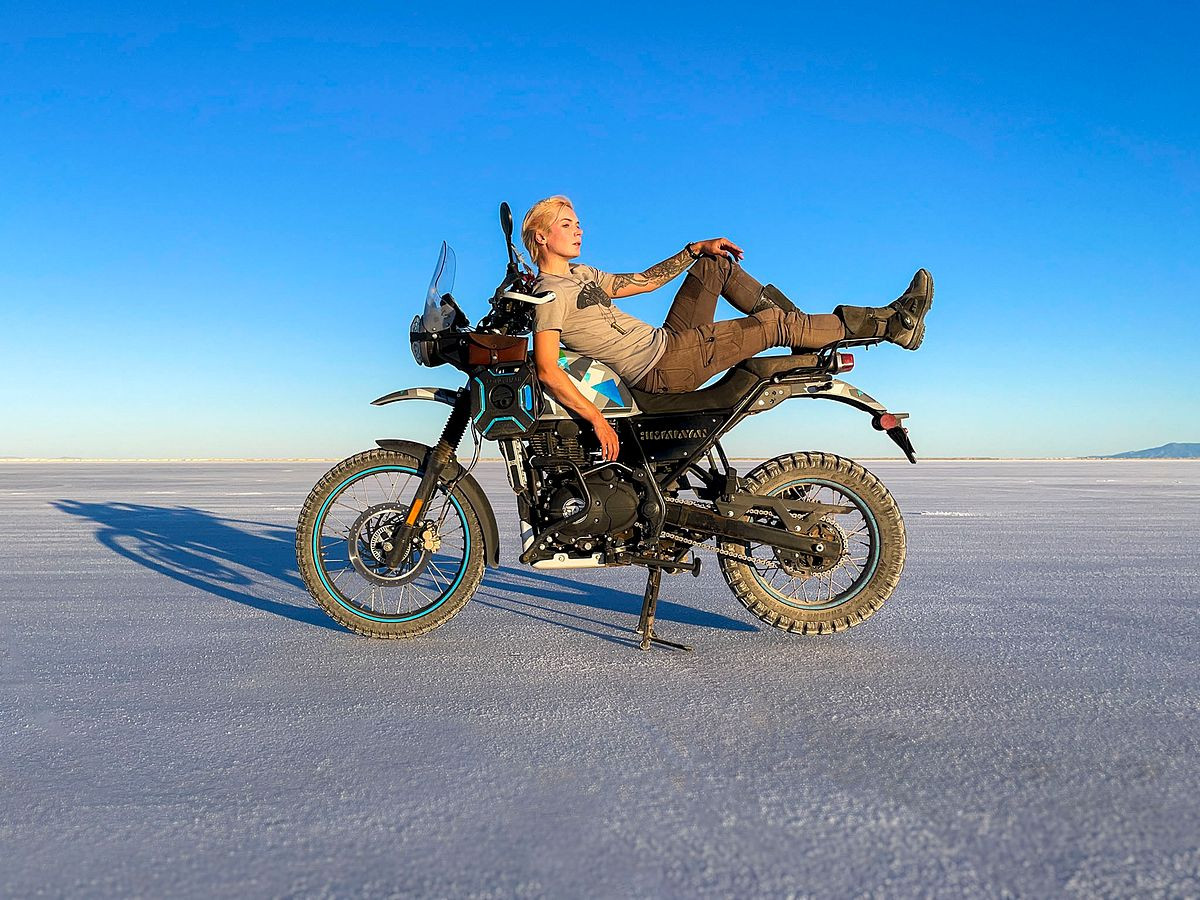 The Delkevik Muffler looks and sounds great, and might give a small performance increase - but after a lot of off-roading, it kept falling off. Eventually I had to weld a piece onto the pipe to make the muffler work, but its been a bit frustrating to always have to watch out for. However given that these thumpers are known for shaking things loose (including the exhaust heat shields) the original muffler may have the same issues with this type of riding.

At around 19k miles, the bike had a weird issue where the clutch was slipping at high speeds/rpms. I switched the oil from full-synthetic to semi-synthetic, and it hasn't happened since. Eventually I'll probably have to replace the clutch but currently its doing well. And that's it, not many issues for a lot of riding! We're heading south to Baja this winter, so hopefully Kaleidos continues to be a delightful steed and companion there!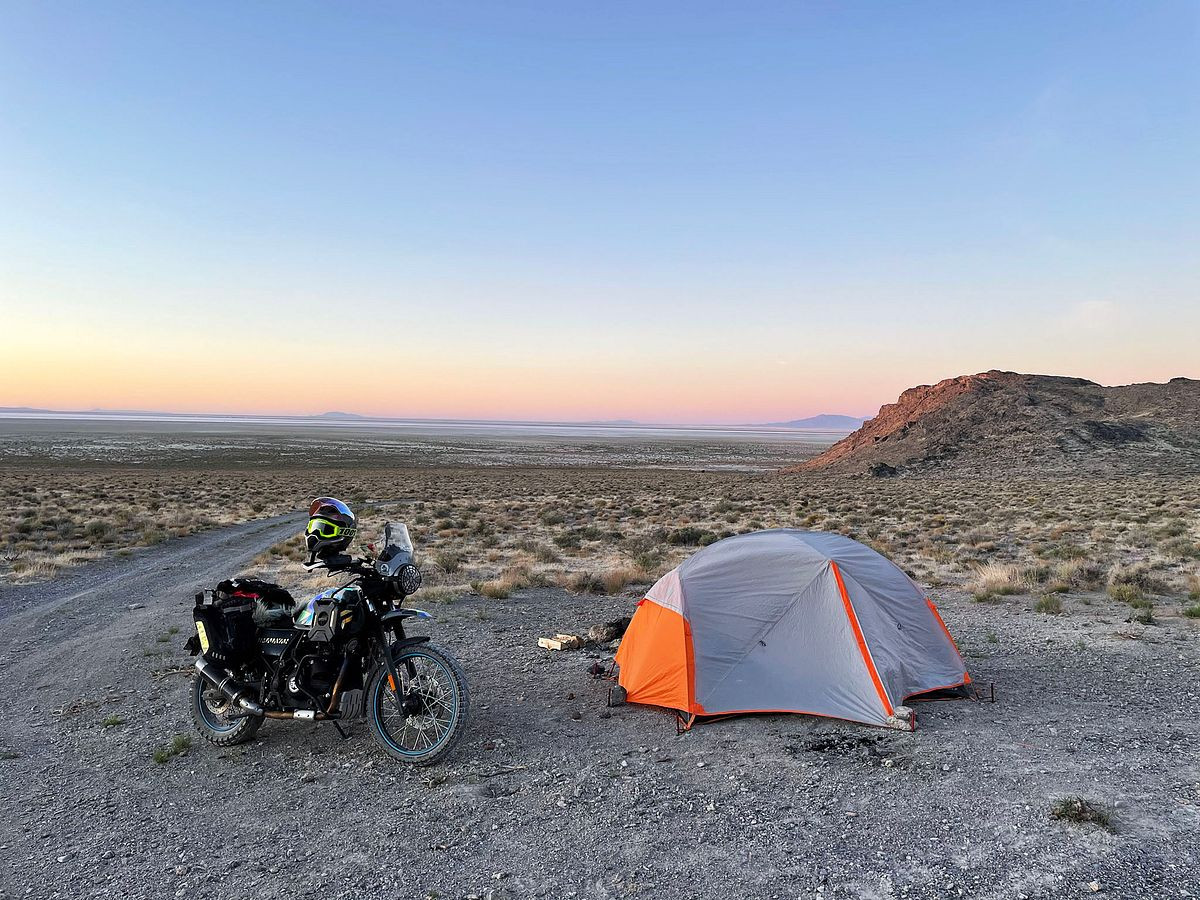 Current Upgrades: Doubletake Mirrors, Barkbusters hand-guards, booster-plug, Givi engine guards, oil-cover/brake reservoir guards, shortened-kickstand, LED turn-signals, Hitchcocks handlebar risers, adjustable brake/clutch levers, LED headlight, flashing LED tail light, Iridium spark plug, upgraded brake pads, Oxford heated grips, Delkevik slip-on exhaust